Hi all!
Now I don't know if any of you are like me? But I always end up in my local WHSmiths store to check out all the magazine...partly to see if there are any decent freebies!! Judge me if you will but I can guarantee I am not the only one!! HaHa!!
Well in recent months, as a whole, the selection of freebies hasn't really impressed me...however this month the magazine world did very well. See what you can get below.....
Marie Claire
First up we have Marie Claire magazine with the lovely Zooey Deschanel on the cover.
You get the choice of 1 of 4 30ml L'Occitane hand creams, a perfect size for the handbag and worth £8. You can choose from the classic Shea Butter or 3 limited edition scents, namely Passionate Jasmine, Subtle Violet or Rose Tenderness. They all sound fab!! I have the classic Shea Butter scent and it's amazing, both smell and performance wise...great hand cream.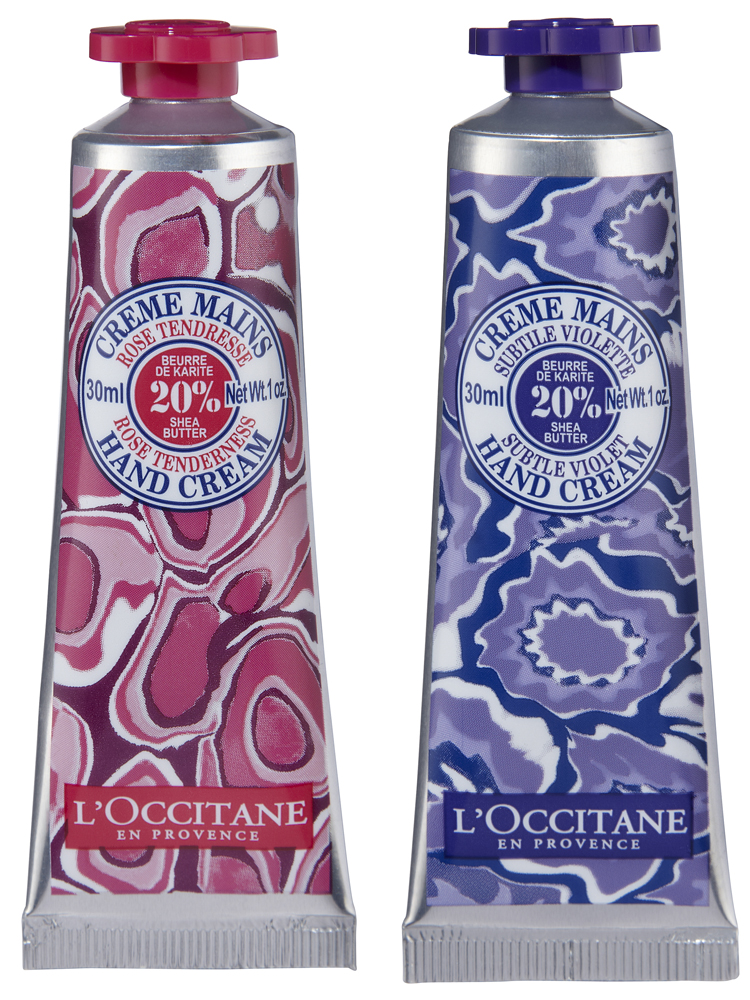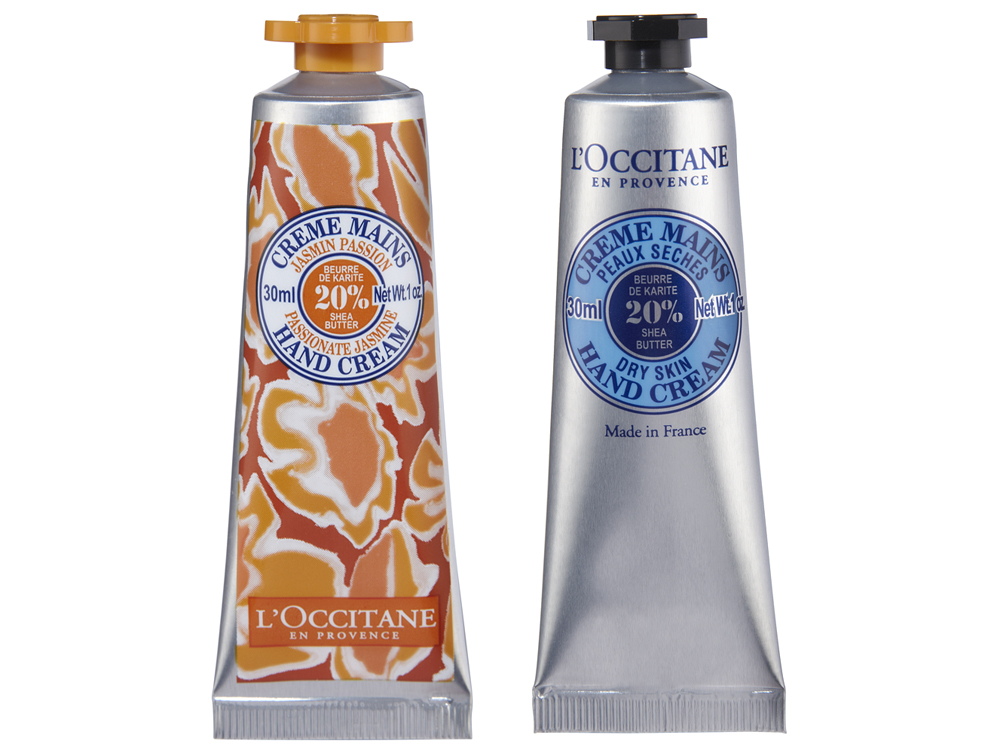 Red
Red magazine has the ever youthful Yasmin Le Bon on the cover....beautiful.
Inside the mag you get the choice of 1 of 2 This Works products, either 50ml of the Really Rich Firming Lotion or 50ml of Daily Boost Body Scrub. I've heard great things about the brand so this may be a good one for all those who wanted to try out some products without paying full price.
Glamour
This month's Glamour magazine has Taylor Swift on the cover.
Exclusive to WHSmiths you can get a free Eyeko liquid liner with the magazine, I think I may just get this one, I love a good eyeliner!
InStyle
In this month's InStyle the talented Drew Barrymore graces the cover.
With this magazine you can get a trio of travel sized Ren goodies!! These include 10ml of the Gentle Cleansing Milk, 10ml of the Global Protection Day Cream and 3ml of the Active Eye Gel. This would be great again for those wanting to try out the brand or if you travel a fair bit. I love this brand so I'll probably get this one too!
Company
Company magazine has on its cover the Pretty Little Liars star Lucy Hale.
The free gift here is a pack of 2 nail polishes! A girl can never have too many I say so check them out if your in the market for new nail shades!
Cosmopolitan
This month's magazine has the gorg Jennifer Lopez on the cover, I do love a bit of J.Lo!! lol

And with this mag you can get a free 50ml St Tropez Instant Tan face and body lotion. And seeing as the Sun has now disappeared some may need a bit of extra help! Lol
And thats that!!! Phew...that was a fair few to get through, but I love sharing these great deals with you guys!
Let me know which you'll be getting!!
Don't forget to comment and subscribe
Until next time...keep smiling :-)